Creating Connections – Building Bridges Together
The Heartland Coalition for The Homeless (HCH) is the lead Continuum of Care agency for the planning, prevention, and coordination of services to the homeless population in DeSoto, Glades, Hardee, Hendry, Highlands, and Okeechobee Counties. We work with multiple service organizations to provide housing assistance, related information, and other hands-on support to the homeless, disadvantaged, and at-risk individuals, families, and communities.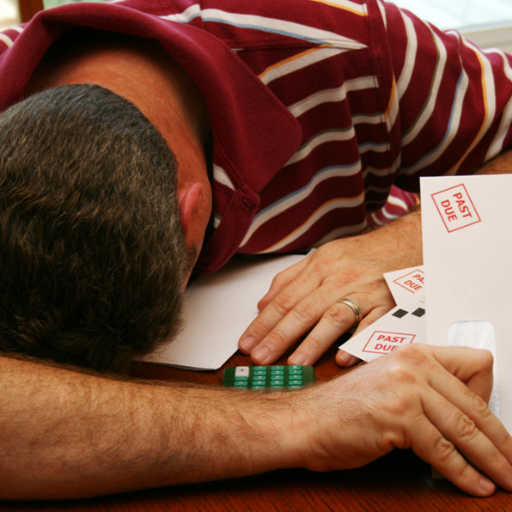 Are you behind on your rent and at risk of losing your primary residence?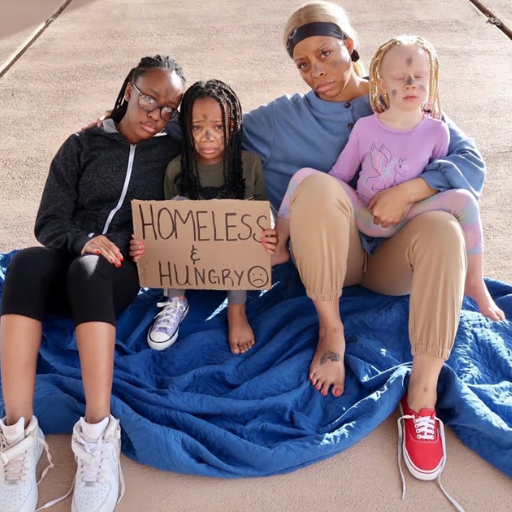 Are you currenty homeless and sleeping in areas not meant for human habitation?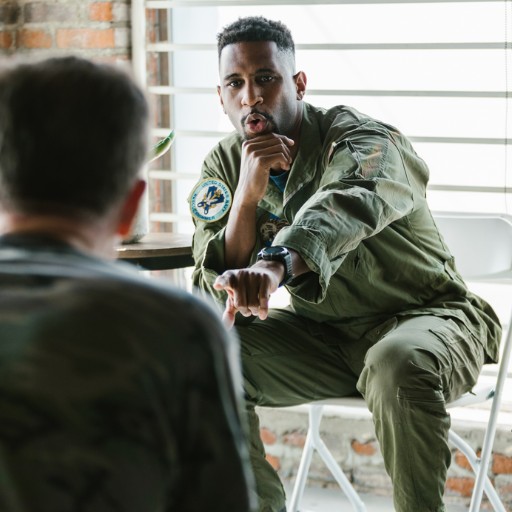 Are you a veteran? Are you homeless? Are you at risk of losing your residence?
752 US Highway 27 North
Avon Park, FL 33825
Office: 863-453-8901
Cell: 863-253-9672
Fax: 863-453-8903
Hardee, Highlands, Desoto, Glades, Hendry, Okeechobee Counties